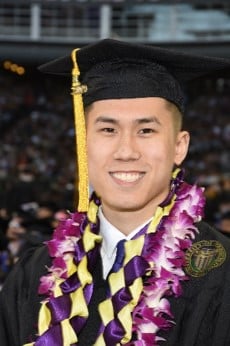 (March 27, 2020)
Over the course of the last several weeks, thousands of universities and colleges across the country have had the unprecedented challenge of responding to the ever changing situation with the COVID-19 pandemic. In addition to the unsettled atmosphere in the community, students are also having to adjust to the disruption of their academic endeavors while administrators work tirelessly to provide as much continuity as possible. Invariably, one of the topics that has been difficult to handle is what to do about commencement.
At GradImages, we have always prided ourselves on being a resource on all things commencement and have seen some amazing ideas on to how to recognize and celebrate the most important achievement of a student's college career. We have seen over 400,000 signatures on various petitions for the preservation of in-person commencement events.
Everyone knows commencement is important to graduates and their families and the support around maintaining these events is remarkable. The biggest question is obviously how to delicately balance the safety of the community while preserving the significant importance of fulfilling a defining moment for the graduates. We have sited some of the more popular responses from institutions to share with you in the hopes it may spark an idea that works for your school.